Training Walk Special!
10% off Training Walks
Is this what it looks like when you walk your dog?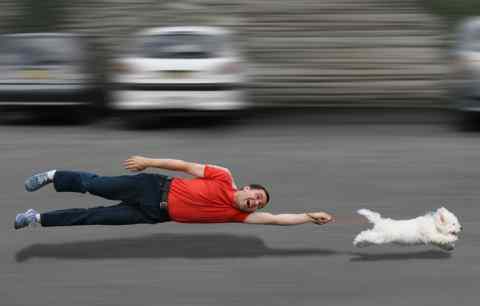 ---
What's a Training Walk you ask? 
Only the best service we've ever come up with! We combine training + exercise to give your dog the best hour of his day! He or she will learn leash walking, exhausting both mind and body! We'll walk through the late winter and early spring sludge…by the summer comes your pup will be great form to impress your friends and join you for companionable and fun walks. Don't delay and get started now! This special lasts through end of March.
In order to maximize the usefulness of this service and see results, you need to sign up for a minimum of TWO walks for 4 weeks.  You'll be amazed at how great it is for your dog!
So, by the summer it'll look like this..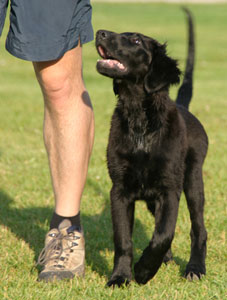 Pricing:
With a certified trainer, walks are $37/hour.  With the discount, that's a mere $266 for the month.
With an assistant trainer, walks for $30/hour. With the discount, that's only $216 for the month.
Please share with your friends that have leash pullers or aren't getting the exercise they need because of the weather.
Ready to sign up?  Email us now!