We are excited to welcome cool breezes and sweat-free days here at PBC, although of course we'll miss the summer. In order to send off the season in style, we're offering you two great specials!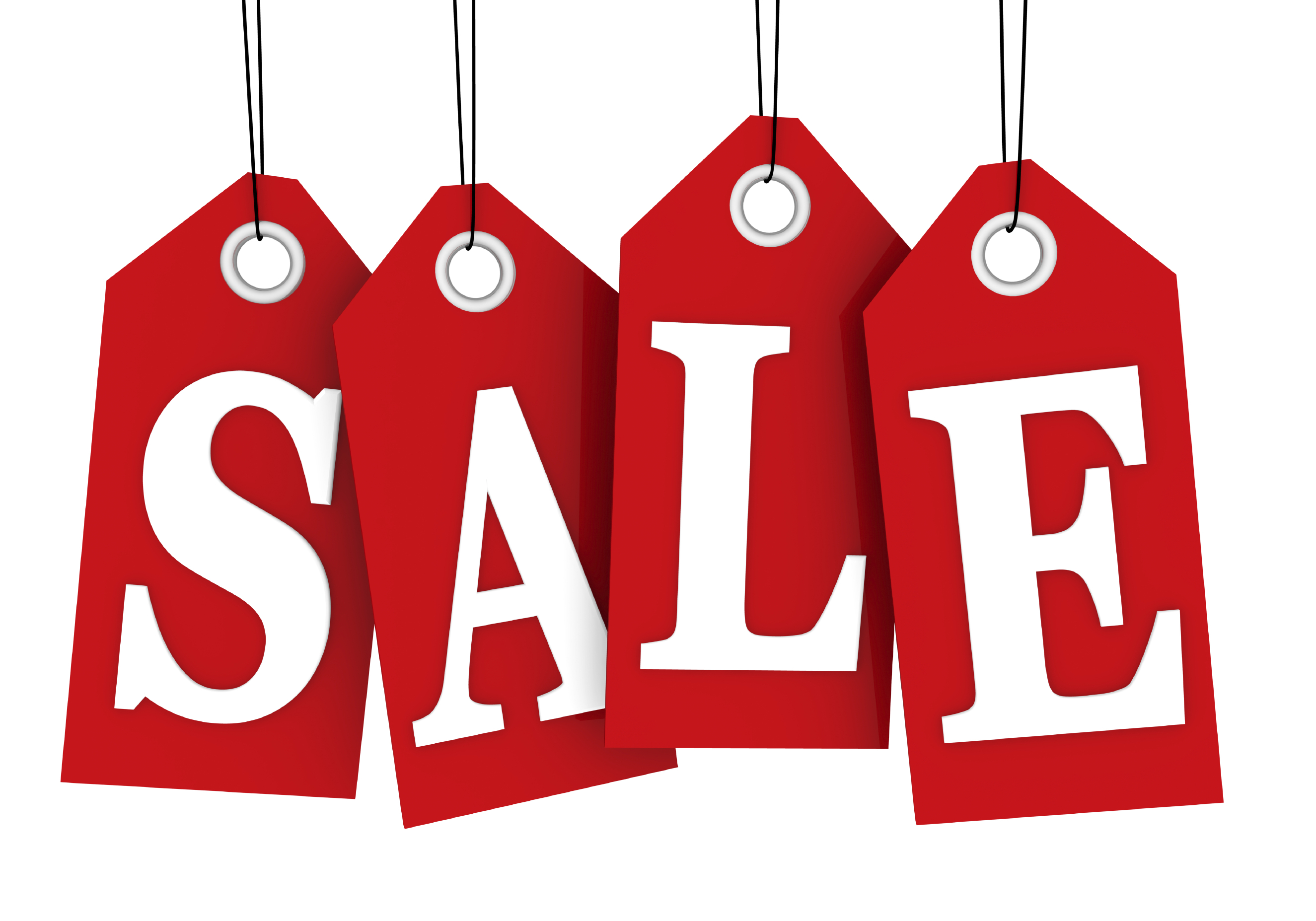 15% off Day Training for all rowdy pups ages 6 months – 18 months
Has your sweet puppy been replaced with a wild adolescent dog? We'll help you find the dog you know and love. Connor will come to your house for 3 weeks, 4 times per week, and work out the wild and work in the training. By fall, you'll be ready to walk in the neighborhood side by side, have visitors come in without warnings (or body armor!) and more! If you're brand new to PBC, click here to schedule your appointment. If you've already worked with us and are ready for round two (or 3), click here. Remember to use coupon code SUMMER2016 to get 15% off*!
---
10% off Behavior Consultations with Elise
You've enjoyed the summer but it's time to stop putting off addressing the behavior issues you've been having with your dog or cat. Schedule your consultation today and you'll be on your way to the behavior and relationship you've been wanting! Use coupon code BCE2016 to get 10% off*! This is for new and existing clients so spread the word. Click here to schedule!
*Depending on your location, there may by a mileage fee. Offers expire 9/30/2016 but you can book your services for up to a year from purchase. Questions? Email elise@petbehaviorconsulting.com!
---
Have you tried our online scheduler yet? It's super easy and fun! To check out our full line-up of services and schedule an appointment today, click here!